New website is released in December

To wrap-up the year of 2019, EMBRC Belgium has released a new website with information on laboratories, teams and services.
Welcome to Belgium
The website will help promote EMBRC in Belgium and improve the use of EMBRC services.
The Coordinator of EMBRC Belgium Ann Vanreusel commented:
A website is fundamental for the good functioning and future of EMBRC-ERIC in Belgium.
EMBRC
The mission of EMBRC (European Marine Biological Resource Centre) is to respond to society's great challenges through the improvement of marine biology and ecological research.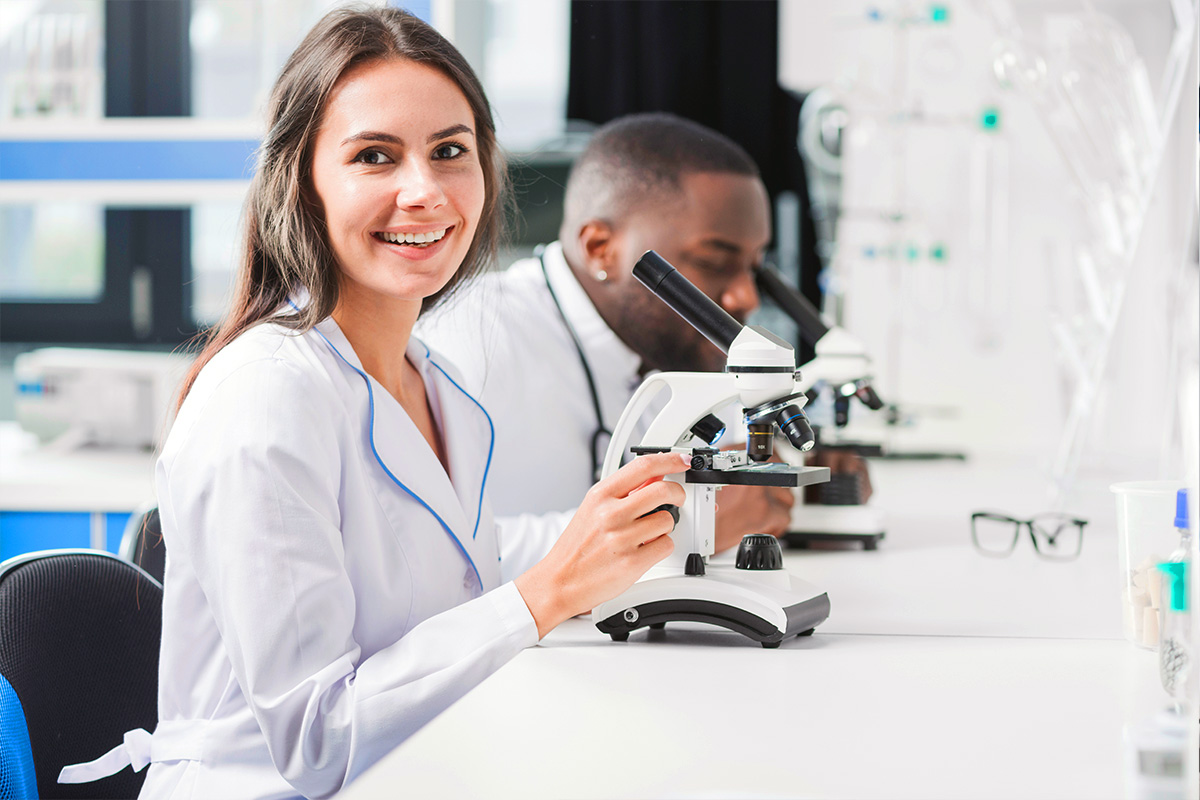 EMBRC Belgium can provide a number of services and be of great use on further development of marine sciences in Europe.